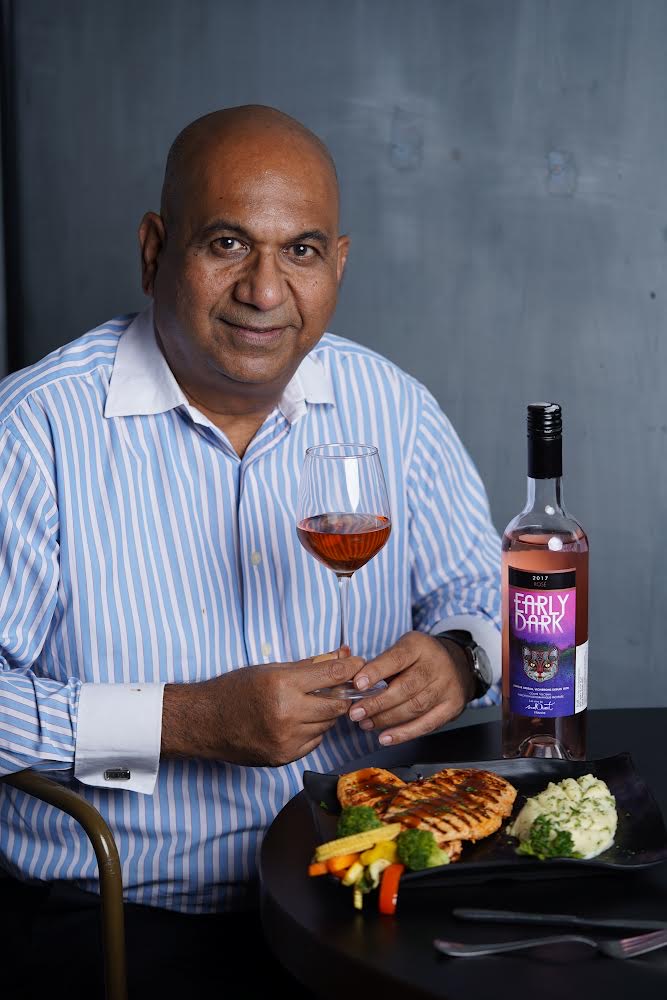 Bangalore (Karnataka), [India]: Abhay Kewadkar, India's first winemaker and now importer, has emerged as a trailblazing figure in the wine and Microbrewery industry. With a passion for winemaking and an entrepreneurial spirit, he has successfully founded Fox in the Field, a Microbrewery located in Nexus Shantiniketan Mall, Whitefield, Bangalore. Furthermore, Abhay shares his knowledge and expertise by being a consultant in the Alcobev industry through his consulting firm 'Abhay Kewadkar and Associates'.
Fox in the Field was born out of Abhay Kewadkar's vision to create a unique experience for beer enthusiasts in East Bangalore. Alongside his founders, Abhay targeted Nexus Shantiniketan Mall as the perfect location for his venture, transforming his dream into a thriving reality through a unique vision and innovative spirit.
Abhay Kewadkar's extensive knowledge and expertise in the industry have positioned him as a leader, having won him the Economic Times F&B Leader of 2021 accolade. His commitment to quality and innovation has earned him a well-deserved reputation among wine lovers and industry professionals. With a refined palate and deep understanding of winemaking nuances, Abhay consistently delivers exceptional wines, solidifying his status as an expert.
Teamwork has been a driving force behind Abhay Kewadkar's success. He recognizes the importance of collaboration and collective effort in building a successful venture. By assembling a team of passionate and skilled individuals, Abhay has created an environment that fosters creativity, innovation, and outstanding customer experiences.
Looking ahead, Abhay Kewadkar has ambitious plans for Fox in the Field. It's already earned its fair share of recognition with awards like "Times Food & Nightlife Awards" – Best Microbrewery, and he aims to expand this lauded microbrewery's presence across Bangalore and India by opening multiple outlets, catering to a wider audience of beer aficionados. His dedication to establishing a significant position in India's microbrewery industry is evident as he continually strives to set new standards of excellence and redefine the craft beer experience.
Abhay Kewadkar's journey from being India's first winemaker to an innovative force in the microbrewery scene is a testament to his unwavering passion and entrepreneurial acumen. With his vision, expertise, and commitment to teamwork, he continues to elevate the wine and beer industry in India, promising an exciting future for Fox in the Field and beer enthusiasts across the country.
About Abhay Kewadkar:
Abhay Kewadkar is India's first winemaker and now importer, renowned for his deep passion for winemaking. He founded Fox in the Field, a microbrewery located in Nexus Shantiniketan Mall, Whitefield, Bangalore. Abhay's commitment to quality and innovation has positioned him as a dynamic force in the field, and he plans to expand Fox in the Field's presence by opening multiple outlets in Bangalore and across India.
To get more updates, Follow us on
Facebook
,
Twitter
and
Instagram.
You can also join our
Telegram Channel