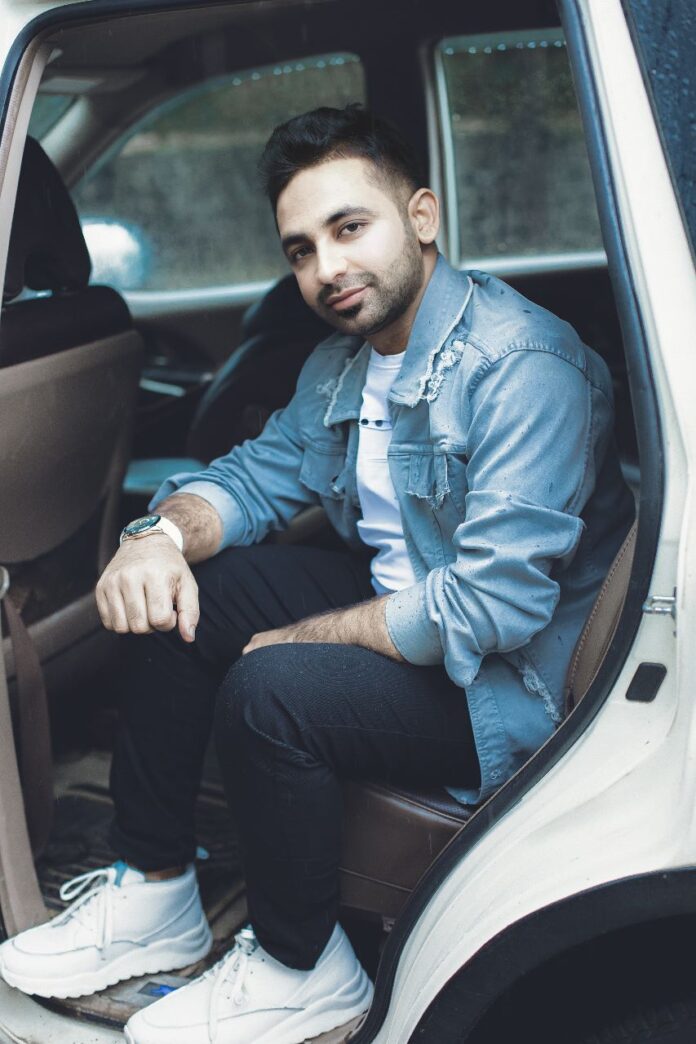 Serial Entrepreneurs Mohammed Muneeb Khan and Mohammed Akheel's entrepreneurship journey stumbled into success with their enthusiasm about their new and innovative business ideas that drove them to work hard in the same direction. They dreamt big and kept it intact, and it allowed them to invent new paths and set big goals through dedication. Their 'never give up' attitude not just quashed doubts that they once had but also made them more confrontational with their fears instead of backing off. Such is the inspiring story of business tycoons Mohammed Muneeb Khan and Mohammed Akheel, whose passion towards entrepreneurship not just pushed them beyond their limits but had opened several doors of creativity making them successful as Dr. Mohammed Muneeb Khan always had an entrepreneurial mind-set. The first milestone of his life was in 10th standard in an RTO where Mr. Muneeb had come with his father who was getting his dad's licence renewed. There he saw many people standing in queue, giving excess money than what was to be given to get their licence done. Those men were taking advantage of people's needs. That is when Mr. Muneeb single headedly decided that he will help the people by charging them a nominal fee which was required for those people to get their licence by which he can even save for pocket money. He did this good deed in which he was successful. Later on he completed his diploma in civil and safety engineering, while he was studying he had different ideas for a start-up.
Dr. Mohammed Akheel, inspired by his father's work, was humanitarian in nature, he lost his father at an early age. He spent his time doing certain part-time jobs before and after PU college hours, like in the early morning he used to deliver newspapers, evening did odd jobs in a pharmacy. From these earnings he somehow managed to support his family. After passing 12th grade Mr. Akheel tried hard to get into a college, he got admission into PES college of engineering by getting a loan and studied computer science.
Dr. Mohammed Akheel and Dr. Mohammed Muneeb Khan started their entrepreneurial journey in 2012 with the Partnership firm Bright Groups which supplied uniforms and bags at a reasonable cost to which Dr. Akheel's college was their first customer and slowly the word spread and started getting many orders due to which before getting graduated Dr. Akheel was able to clear both the gold loan and education loan then Dr. Akheel and Dr. Muneeb in 2017 they opened a bottled pure drinking water company called Amber. As they were very compassionate people who always did good deeds they started selling their water to rural areas in about 14 villages around Shimoga at just 1Rs. Per Litre so that rural people have access to fresh water later they distributed free water to Masjids, Temples and Government Schools. The turning point of their life was in 2018 when they started a tech start-up 1help Technology and software solutions Private Limited. It was a Web and Software Development company. This reached out to so many MNCs and took on many projects over this. They also reached out to government sector as they were experts in software they also took Patent rights for 3 Major Projects and applied in several sectors. Their smart strategic planning stood out among the competition which made them expand over 4 Countries by 2019. Dr. Akheel and Dr. Muneeb then started their work in different sectors and concentrated more on Construction and Development. They Developed Various Layouts and Construction projects in Shimoga they made it easy for many common man to own his own Land and Home. In 2020, Dr. Mohammed Akheel and Dr. Mohammed Muneeb Khan started Broccoli International Private Limited which is working on the sector of Technology Innovation. They have been working on new technologies like Artificial Intelligence and Machine Learning. By Broccoli International Private Limited, they have been developing future oriented and latest technological software's and applications Their companies believe in supporting new innovations, inventions that does good and help the society and majorly concentrates on International Project.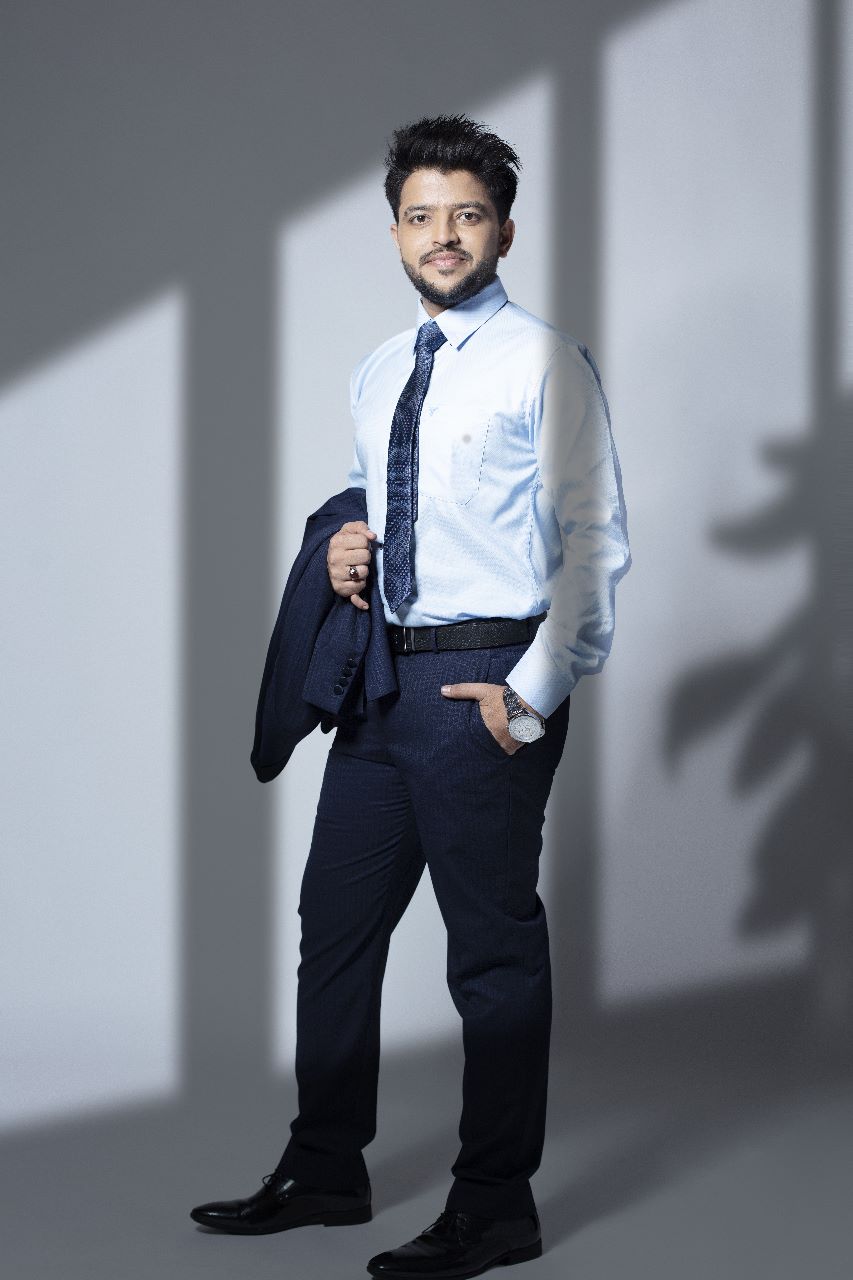 Dr. Mohammed Akheel and Dr. Mohammed Muneeb Khan were awarded Doctorate in Strategic Management, Marketing, Sales and social service by the World Human Rights Protection Commission, approved by the Government of the United States of America.
Dr. Mohammed Akheel and Dr. Mohammed Muneeb Khan were also conferred with Bharat Gaurav Ratna Shri Samman Parishad approved by Government of India.
Dr. Mohammed Akheel and Dr. Mohammed Muneeb Khan's approximate net worth has been estimated more than 20 million dollars.
Dr. Mohammed Akheel and Dr. Mohammed Muneeb Khan had also been awarded with
"India Icon Award 2019" for their services in the IT Sector in Karnataka

"India Excellence Award" in 2019 for the fastest growing software service provider in south India

"International Goal awards 2020" Kathmandu Nepal.

"Young Entrepreneur of the year 2021
To get more updates, Follow us on
Facebook
,
Twitter
and
Instagram.
You can also join our
Telegram Channel