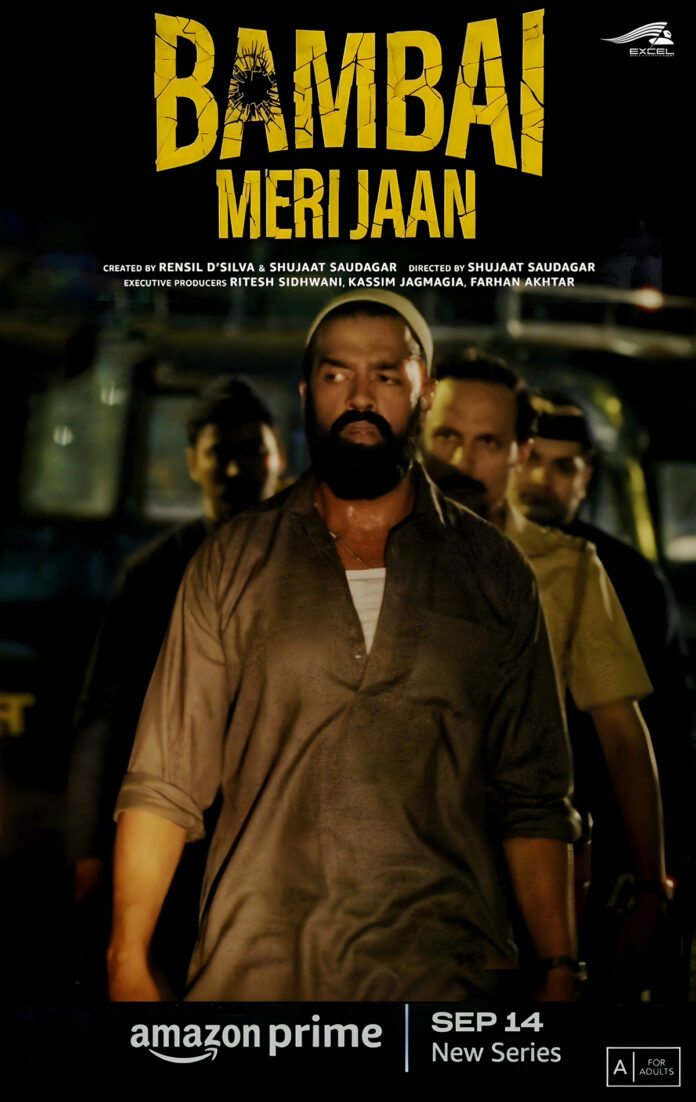 Jay Singh Rajpoot popularly known as JSR, a prominent figure in the Indian film industry, has carved a unique path through the entertainment world, entrepreneurship, and now the realm of healthcare sciences. His remarkable journey, marked by resilience and innovation, reflects a commitment to personal growth and a desire to make a positive impact on society.
A Bollywood Luminary
Known for his captivating performances in Bollywood films, Jay Singh Rajpoot's career in the Indian film industry has been marked by his dedication to the craft of acting. He became a recognizable name in the industry, captivating audiences with his talent and charisma.
However, life took an unexpected turn for this versatile actor, leading him to explore uncharted territories.
The Entrepreneurial Venture
JSR made a bold decision to step away from the glitz and glamour of Bollywood to pursue entrepreneurship. He embarked on a journey by opening a lounge, (Vente Paca ) venturing into the hospitality sector in Mumbai.  Unfortunately, the hospitality industry was hit hard by the COVID-19 pandemic, causing significant losses.
Despite facing adversity, Jay Singh Rajpoot exhibited his characteristic resilience, turning the challenges into opportunities for personal and professional growth.
A Return to the Spotlight: "Bambai Meri Jaan" Series
Fate smiled upon Jay Singh Rajpoot as he found himself cast in the esteemed "Bambai Meri Jaan" series, where he assumed the role of Sultan. This marked a triumphant comeback to the world of acting, reigniting his passion for the entertainment industry.
A New Chapter: The Health Science Company
Jay Singh Rajpoot's journey took yet another exciting turn as he ventured into the field of health sciences. He established a company in partnership with family friends. Their shared vision is to make a meaningful impact on healthcare, both nationally and globally.
The company's initial focus is on launching medicines in India that provide relief from bone pain, a crucial step toward improving the quality of life for many. Jay Singh Rajpoot's dedication to this venture underscores his commitment to enhancing healthcare solutions for the benefit of society.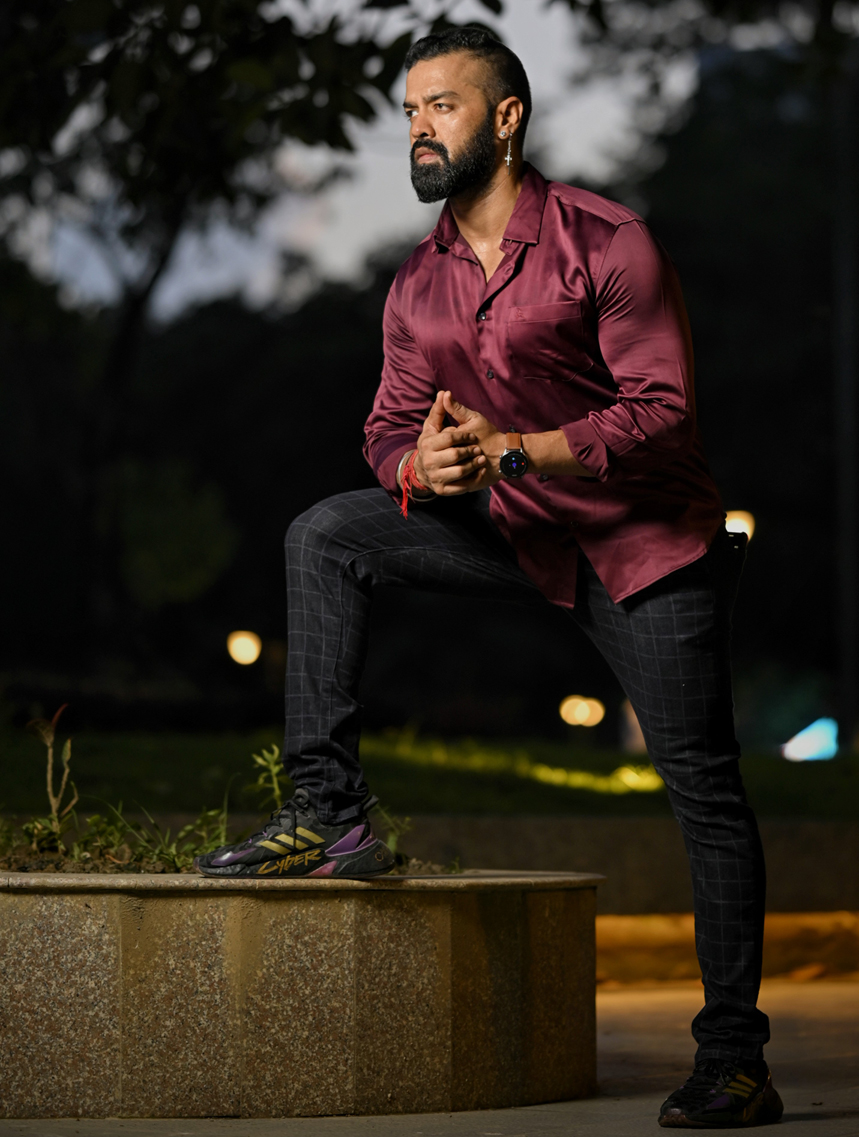 A Vision for the Future
As Jay Singh Rajpoot's career evolves, he envisions a future that combines his passion for acting with his burgeoning business interests. In the realm of acting, he intends to choose only significant roles that resonate with him. Additionally, he aspires to step into film production and establish a cutting-edge VFX studio, aiming to further elevate the Indian film industry.
Moreover, his roots in Guwahati have inspired a deep connection to the North East community. He has expressed a strong desire to support and uplift the people of this region, showcasing his sense of responsibility and gratitude.
A Global Vision
Jay Singh Rajpoot's journey is a testament to the power of determination and adaptability. He has faced challenges head-on and transformed setbacks into stepping stones for success. His tireless efforts are now directed toward making his health sciences company a global force, and he has plans to expand with a branch in Bangalore.
As he navigates the diverse landscapes of acting, entrepreneurship, and healthcare sciences, Jay Singh Rajpoot, fondly known as JSR, stands as a symbol of resilience and innovation. His story serves as an inspiration to individuals who dare to dream and work relentlessly to turn those dreams into reality. Jay Singh Rajpoot's unwavering commitment to personal growth and societal betterment promises a bright and impactful future.
Facebook- https://www.facebook.com/iamjaysinghrajpoot?mibextid=D4KYlr
Instagram – https://instagram.com/jaysinghrajpoot?igshid=NTc4MTIwNjQ2YQ==
To get more updates, Follow us on
Facebook
,
Twitter
and
Instagram.
You can also join our
Telegram Channel