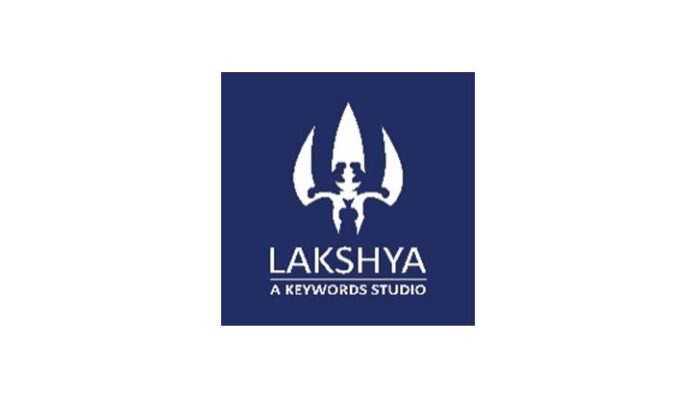 New Delhi, April 12, 2022: Lakshya, India's leading game art and animation services company is delighted to be part of the 'Elden Ring' game. Lakshya played an integral part in creating a wide variety of props followed by highly detailed statues and environment pieces.
From Software Inc., a Tokyo based video game development company has released this game published by Bandai Namco Entertainment.
The video game was launched on PC, PS4, PS5, Xbox One, and Xbox Series X/S.
Speaking on the occasion, Manvendra Shukul, CEO, Lakshya said, "We are truly excited to be part of this fantastic and thrilling game because of its sheer scale and grandeur. Elden Ring is a true masterpiece and a gamer's delight. We wish the team of creators and developers all the success. Looking forward to partnering with them on their next adventure."
About Lakshya:  
Lakshya Digital, a part of Keywords Studios, is a leading provider of Game Art services to the global games industry and has worked with some of the biggest game developers and publishers in the world.
With over 500 employees and contributions to more than 150 AAA titles across all major platforms and genres, Lakshya is known not only for its high-quality work but also for its best-in-class processes. We are growing rapidly and have three studios in India (in Gurgaon, Bangalore and Pune) and one in the US (Seattle). We also have teams in the UK and Japan. 
Lakshya provides solutions that are customized to client requirements. In addition to creating 2D, 3D, Animation and VFX assets for our clients, we also provide them services to help establish the look and feel for their games. Our asset/ environment pre-production services have enabled our clients to focus on their core tasks and made working with external development partners a lot easier. 
Some of the recent titles that Lakshya has worked on include Diablo Resurrected, Final Fantasy VII Remake, Halo Infinite, Returnal, Forza Horizon 5, Amazon: New World, Call of Duty: Black Ops Cold War, No More Heroes 3, Psychonauts 2, Borderlands 3, Sea of Thieves, Middle Earth: Shadow of War and FIFA Online 4.
To get more updates, Follow us on
Facebook
,
Twitter
and
Instagram.
You can also join our
Telegram Channel