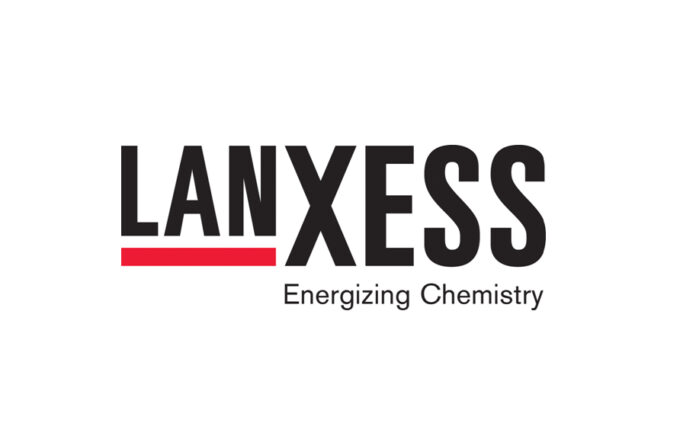 Mumbai (Maharashtra) [India]: With its "FORWARD!" action plan, special chemical company LANXESS counteracts the phase of weak economic development. This will initially save LANXESS around EUR 100 million in 2023 through one-time cost reductions and lower investments. In addition, the Group is positioning itself more efficiently and will permanently reduce its annual costs by around EUR 150 million from 2025 onward.
LANXESS' business figures for the second quarter were again dominated by the weak global demand in many customer industries: Sales amounted to EUR 1.778 billion, down 11.1 percent from the previous year's figure of EUR 1.999 billion. EBITDA pre exceptionals decreased by 57.7 percent from EUR 253 million to EUR 107 million. For the full year 2023, LANXESS expects EBITDA pre exceptionals of between EUR 600 million and EUR 650 million. The Group therefore confirmed the provisional guidance for the second quarter and the full year 2023 published on June 19.
The negative earnings performance was due to continued weak demand in many customer industries, ongoing inventory reduction among customers, and lower selling prices. China, the world's largest chemical market, also failed to stimulate demand. Only the Consumer Protection segment achieved growth in sales. The contribution from the Microbial Control business acquired from IFF at the beginning of July 2022 had a positive effect here.
The Group's EBITDA margin pre exceptionals was 6.0 percent, against 12.7 percent in the prior-year quarter. Net income from continuing operations declined to EUR -145 million in the second quarter compared with EUR 48 million in the prior-year quarter.
"The chemical industry and LANXESS are in a difficult situation right now. There is currently no sign of a recovery in demand anticipated for the second half of the year. We are therefore taking countermeasures: With our 'FORWARD!' action plan, we are stabilizing our earnings in the short term, lowering our costs in the long term and refining our structures and processes. When the economy picks up again, we want to get back on track quickly," said Matthias Zachert, Chairman of the Board of Management of LANXESS AG. "But that is not enough. Politicians need to finally wake up. In the current phase of economic weakness, the location Germany is not competitive internationally. We urgently need sustainable framework conditions – above all an internationally competitive electricity tariff for the industry, the reduction of excessive bureaucracy and faster approval procedures."
To get more updates, Follow us on
Facebook
,
Twitter
and
Instagram.
You can also join our
Telegram Channel