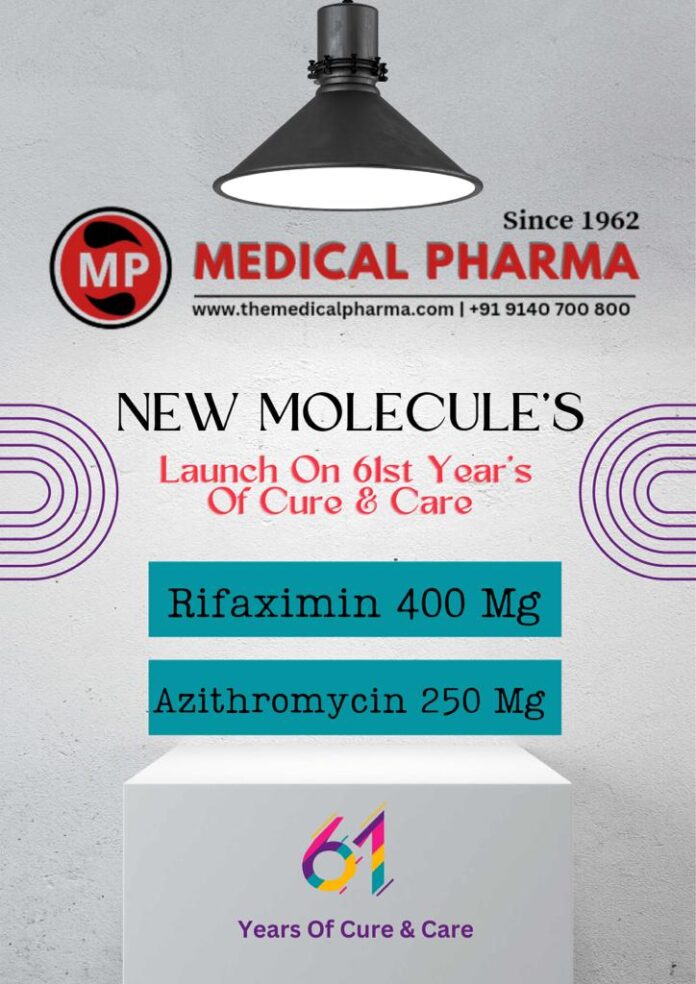 Are you in search of a particular medicine for a patient in your house? Did you just receive the healthcare checklist of the patient at your house? Worrying how to arrange so much from the best place? Well, it's time to throw away your worries. Medical Pharma is at your service to help you with the best medicines at the most pocket-friendly rates. 
Set up in 1962, Medical Pharma was the first drug manufacturing unit in the state to have a tablet section. It started with an aim to manufacture premium quality, affordable medicines for patients and enhance Indian healthcare to a greater bit. 
What does Medical Pharma have to offer? 
Medical Pharma brings you an exclusive collection of medicines based on patient needs. Trusted by lakhs of professionals over the years, the company is your one-stop solution to medicinal requirements prescribed by doctors. 
A short glimpse of the categories that offer the medicines. 
Pediatrics: Parents might rely on Medical Pharma to meet the medicinal needs of their children. From tablets to capsules and suspensions, they offer a wide range of products. 
Respiratory: You can check out the respiratory health checklist at Medical Pharma, as they have a broad range to offer, including tablets, syrups, capsules, etc. 
Orthopaedic: Time to meet your orthopedic needs with Medical Pharma's exclusive offerings, including tablets, capsules, ointments, health gelatin capsules, etc. 
Gastro: Meet your gastric needs with premium products from Medical Pharma. 
Gynecology: Gone are the days of worry in gynecology. Check out the list of medicines available at Medical Pharma and order one of your needs. 
General Medicine and Antibiotics: The section on general medicine is of top-notch quality, too, and you can have your antibiotic needs sorted in minutes. 
The latest launch by Medical Pharma 
The most exciting news is their latest launch of two new molecules: Rifaxmed-400 and Axithro-250 LB. The best part? They come at pocket-friendly rates of just Rs.13 per tablet. 
They have the vision to continue exploring the Pharma field and come up with exclusive launches that economically benefit and cure the patients. 
Website: www.themedicalpharma.com
To get more updates, Follow us on
Facebook
,
Twitter
and
Instagram.
You can also join our
Telegram Channel