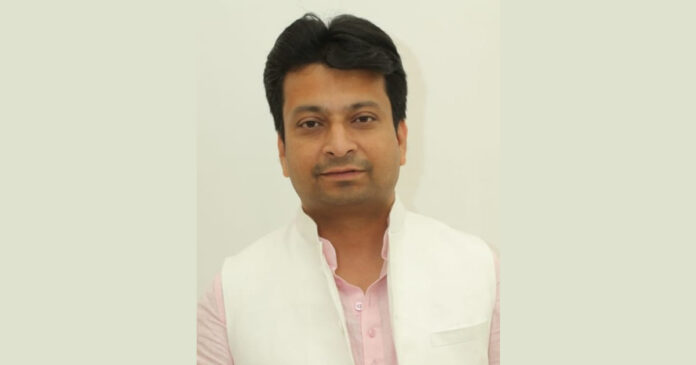 Sudeep Jain, a young man from Meerut (Uttar Pradesh), is completely dedicated to Jainism, pilgrimage and society. Sudeep, one of the founders of the Sammed Shikhar Ji movement and the one who ignited the spark of revolution in his Jain community, is known for his constant active participation in religious programs.
His identity is to raise his voice vocally for the protection and promotion of religion and pilgrimage. He is the National General Secretary of Vishwa Jain Sangathan, a national-level organization. Jainism and pilgrimage are the focal point of his life and his personality inspires the youth.
For more information please visit: https://linktr.ee/sudeepjain
To get more updates, Follow us on
Facebook
,
Twitter
and
Instagram.
You can also join our
Telegram Channel