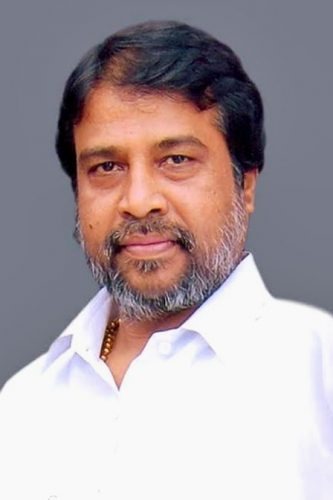 Telangana Dalit stalwart and key congress leader Damodara Raja Narasimha who served as the Deputy Chief Minister of United.
Andhra Pradesh between 2011 and 2014 has been appointed as AICC Congress Working Committee Permanent Invitee Member in a key move today further strengthening the Telangana Congress. He has been an extremely loyal congress man since last six decades and been in the forefront even in toughest times of the party in Telangana. Experts feel that AICC has appointed a very diligent and its most loyal worker in Telangana for CWC which will have a great impact on the upcoming Telangana state elections.
To get more updates, Follow us on
Facebook
,
Twitter
and
Instagram.
You can also join our
Telegram Channel