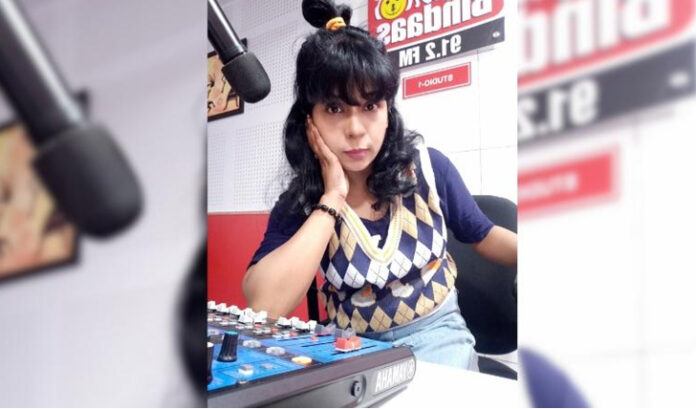 Similar scenarios are told on television and in movies. Yet, nothing can ever replace being there in person. Nothing is more powerful than the shared experience of producing something and participating in it, whether it is on stage or in an audience. Theatre is live, and every performance is unique. Even though the script might be the same every night, each performance is distinct since it is based on the artists' immediate humanity and the audience's reactions. Owing to the same, Jyoti Raykwar is all set for her theatrical comeback in a Bundeli theatre play titled as Chanda "Chirro".
The crowd on the other hand is all geared up to attend the theatre comedy performance, with a high voltage drama. The event is going to feature the entry of Jyoti Raykwar. The present storyline concerns the marital dilemma of Kanhaiya Laal (Kallu). The main character of the play, Jyoti, a girl, is moving away from the rituals in the light of the internet and social media. She has done this by embracing modernity. And she conveys through her acting that despite being inspired by western civilisation, one should not lose sight of one's responsibilities and cultural traditions.
Talking about her role as 'Chirro' Chanda, Actress Jyoti Raykwar stated, "After a four-year absence, it seems almost like a homecoming for me. I'm thrilled and delighted to be performing again, this time in the bundeli play Aye Re Bau Kabhe Baj Hey Ramatula. One of the key reasons for my satisfaction is also, the dimension of my return to theatre is the same production house of theatrical business (Anveshan Theatre), from where I started my journey of theatre with an NSD workshop."
She believes that her first mentor, Shri Govind Namdev, who is also an movie artist, is blessing her as she embarks on this path once more. The audience and her followers, who love and adore her, have motivated the versatile performer to return to the stage once more. Jyoti is anticipating the audience's support because she is grateful to them all the time. It will make it easier to understand the difficulties young people confront when they choose to defy social expectations and the reaction they encounter when they choose not to get married. Furthermore demonstrated in this theatrical production is "How comedy turns tragedy with situations taking a dramatic turn."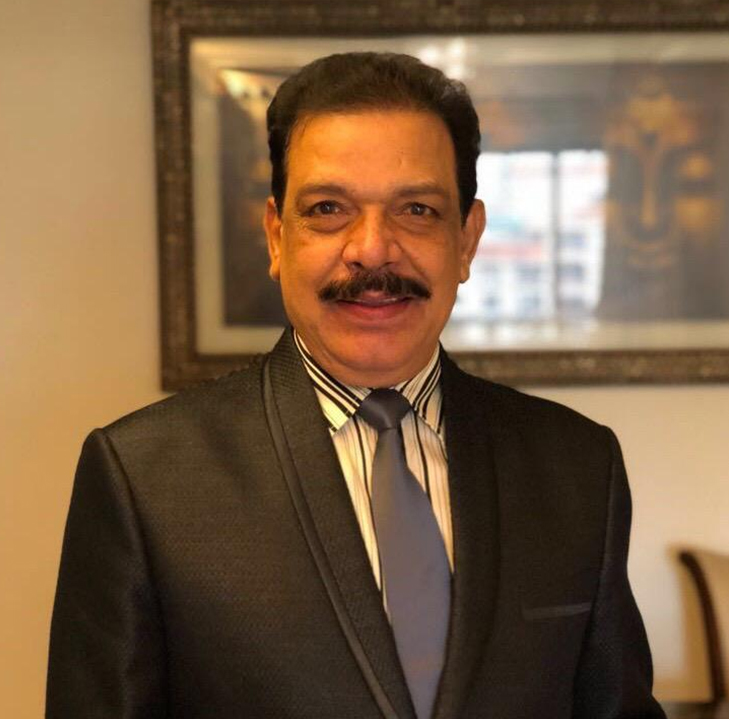 Congratulating Jyoti on her new beginnings, Govind Namdev said, "Your new start in theatre, may your hard work bring wonderful results in your life and may your journey of theatre be filled with many successes and special achievements, may the light of your fame and artistry grow day by day, I feel for you and this I send my best wishes and prayers to you from the bottom of my heart!"
Jyoti has by now done a plethora of shows since 2012 and some of the significant milestones were 'Panchali ki Shapath', 'Safar', 'Walking to paradise', 'Chamatkari Baba'. Jyoti also recalls that these plays have been performed by her numerous times and have been the bed pebbles for her acting career in the initial stage. She also has previous experience working in the theatre and television industries. When discussing the similarities and differences between the two sorts of experiences, Jyoti pointed out that switching between theatre and television is a pretty simple process once one is aware of the fundamental distinctions between long shot and mid shot, for example.
To get more updates, Follow us on
Facebook
,
Twitter
and
Instagram.
You can also join our
Telegram Channel