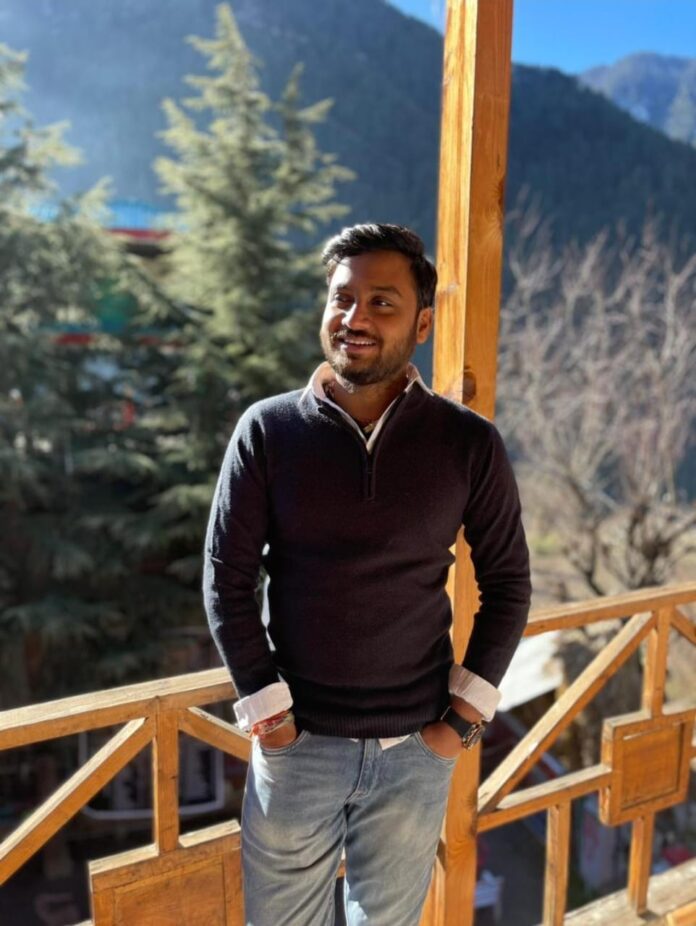 Experience a Journey of Flavor and Convenience with India's Premier Train Food Delivery Service
Vizag, Andhra Pradesh [India]: Imagine embarking on a long train journey, and just as your stomach starts to grumble, a delicious and piping hot meal is served right at your seat. That's the magic of Train Dhaba, your trusted and efficient e-catering partner at IRCTC. As the wheels of innovation meet the tracks of tradition, Train Dhaba ensures that your favorite food is just a click away, making train travel a delightful culinary experience.
Train Dhaba, an Indian multinational restaurant aggregator and food delivery company, has redefined the way passengers experience food on trains. Serving as a bridge between vendors and passengers, Train Dhaba brings an extensive range of cuisines to your fingertips while you're on the move. It's the ultimate solution for those who want more than the standard fare offered on train journeys.
Ordering your favorite meal on a train journey has never been easier. Passengers can simply log in with their PNR number or mobile number through the Train Dhaba app/website. From there, a world of delectable options awaits. Whether you crave regional specialties, international cuisine, or even a diet-conscious meal, Train Dhaba has it all.
The beauty of Train Dhaba lies in its efficiency. It tracks your journey and ensures that your food reaches you at the specified station without any hitches. Moreover, Train Dhaba takes the utmost care in implementing strict COVID safety measures, so you can enjoy your meal with peace of mind.
In a world where health and hygiene have taken center stage, Train Dhaba leaves no stone unturned in prioritizing safety and quality. Every meal is prepared with the highest standards of hygiene, ensuring that your food is not just tasty but also safe to consume. This commitment to quality has earned Train Dhaba the trust of countless passengers.
At Train Dhaba, the vision is clear: to revolutionize train travel by offering passengers a delightful food experience that complements their journey. With a commitment to safety, quality, and innovation, Train Dhaba is well on its way to becoming an integral part of every train traveler's voyage.
So, the next time you board a train, remember that Train Dhaba is here to make your journey not just convenient but also delicious.
To learn more, please visit https://traindhaba.com/
About Train Dhaba:
Train Dhaba is an Indian multinational restaurant aggregator and food delivery company dedicated to enhancing the culinary experience of train travelers. As a trusted e-catering partner of the IRCTC, Train Dhaba connects passengers with a diverse range of delicious cuisines, making train journeys a flavorful adventure. With a seamless ordering process through the Train Dhaba app, passengers can enjoy a variety of meals delivered right to their seats, all while prioritizing safety, quality, and convenience. Join us on a journey where food meets the rails, and savor the delights of India's rich culinary tapestry with Train Dhaba.
To get more updates, Follow us on
Facebook
,
Twitter
and
Instagram.
You can also join our
Telegram Channel