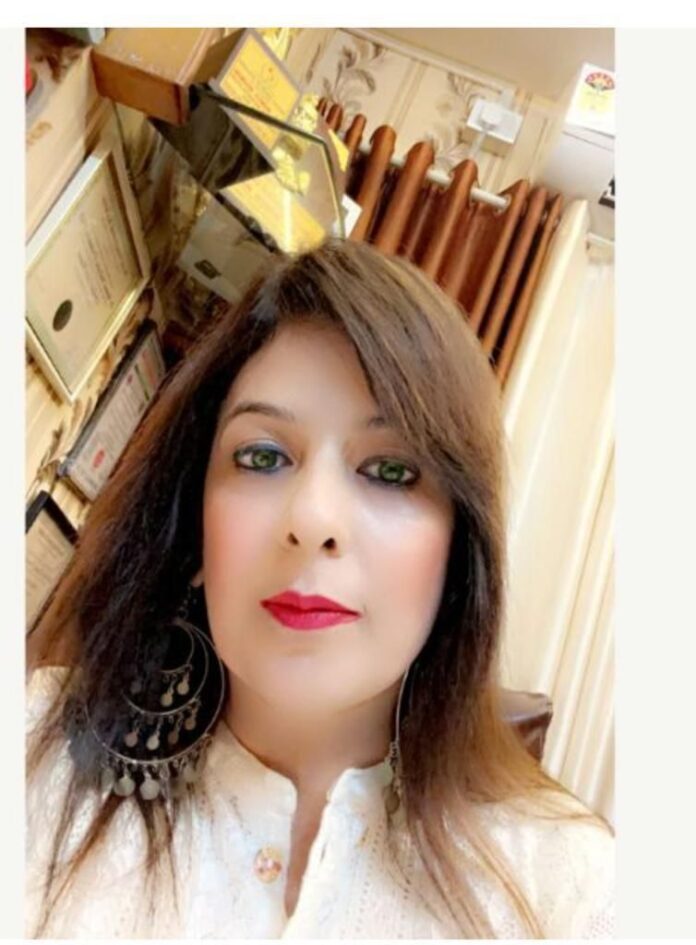 Monica Divine Angels Healing Studio, the mystical world of occult science comes to life through various practices, including Tarot Reading, crystal ball gazing, astrology, numerology, and healing. Monica Madnani, the visionary founder, embarked on her spiritual journey in 2005 with Tarot cards. From a young age, Monica possessed an intuitive ability to perceive paranormal activities and predict events for her family, which eventually led her to explore the realm of occult sciences.
Monica's journey began by taking on clients who quickly began trusting her profound insights, resulting in a positive response. As her reputation grew, she expanded her mystical venture from her home to an office in 2009. Since then, Monica has extensively traveled across India, participating in exhibitions in Mumbai, Chennai, Gujarat, and various other cities. Her expertise has also taken her across the globe, including visits to the USA, Los Angeles, and Canada.
Her expertise caught the attention of prominent figures, and she was featured as a crystal ball gazer on the Star World show "India's Most Desirable" alongside Indian cricketers Yuvraj Singh and Simi Garewal in 2010.
Monica's unique abilities also landed her an appearance as a Tarot card reader on the reality show "Bigg Boss 9" in January 2016, where she provided insightful Tarot readings for the contestants.
Monica's talents were further sought after by well-known corporations and institutions, such as Asian Paints Ltd, Yes Bank Corporation, Piramal Company, and NM College, to name a few.
Throughout her journey, Monica's commitment to excellence led her to complete a Doctorate of Philosophy in Metaphysics in 2016.
Affiliated with the Government-registered "Educational Board of Vocational Training & Research," Monica conducts courses on occult sciences both in India and worldwide. Her contributions have been recognized with several prestigious awards, including the Best Astrologer Award for Maharashtra State in 2018-2019, the MBR Abdul Kalam Award for Tarot Card and crystal ball gazing in 2019-2020, and the Best Tarot Card Reader & Healer Award for Maharashtra State in September 2021.
Monica's accomplishments have garnered heartfelt wishes from notable personalities, including Ranveer Singh, Kareena Kapoor Khan, Jacqueline Fernandes, Ananya Pandey, Janhvi Kapoor, and Mandar Chandvadkar (Mr. Bhide of Taarak Mehta ka Ooltah Chashmah), among others.
As an internationally renowned Tarot card reader, Monica Madnani continues to make a profound impact in the world of occult science, touching the lives of many through her profound insights and healing practices.
Website: http://divineangels.co.in
YouTube channel: Monicadivineangelshealingstudio
Instagram: monicadivineangelshealingstudio
Facebook Page: monicadivineangelshealingstudio
Thread: monicadivineangelshealingstudio
Twitter: monicadivineangelshealingstudio
To get more updates, Follow us on
Facebook
,
Twitter
and
Instagram.
You can also join our
Telegram Channel