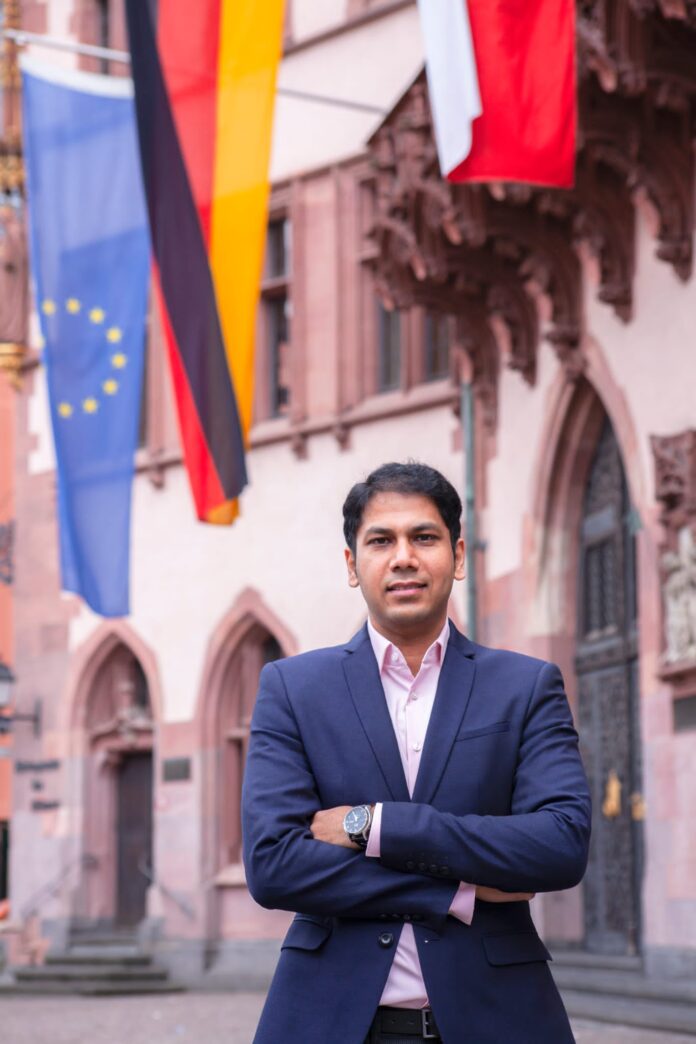 Diwali is one of the oldest festivals in the world which is celebrated by Hindus, Jains and Sikh communities around the world. It has cultural, religious and historical significance for Indian civilization. After the 21st century India as a country advanced economically and culturally and its influence also grew globally. The vibrant Indian diaspora present around the world has contributed a lot towards economic prosperity of the west and brought out positive cultural diversity shift as well. Although many Indian people have become permanent citizen in the west but their tradition and culture has always remained preserved. With time, the influence of Indian culture has also grown and now Indian customs and festivals are celebrated in west too. Most notably, the government of USA and UK have commemorated Diwali by organizing an official ceremony in the congress house. Now, Germany is also an addition to the western countries who will celebrate Diwali officially. As the biggest and most influential nation in Europe, Germany will set a positive example for other European nations and many other countries might follow it in the same spirit of celebrating other cultures. It is a historical event on its own and it will have inspirational effect on Indian community in Germany as they will more motivated to work for the betterment of the country as it will feel more homely to them.
In a landmark decision, German govt is going to organize an official Diwali celebration in the Imperial Hall "Kaisersaal" of the parliament of Frankfurt. The Diwali celebration idea is a brainchild of Mr. Rahul Kumar. Rahul kumar is perhaps the most popular personality in Indian community of Germany as he is the first Indian origin person ever to win an election and hold ministerial position in the parliament of Germany. According to Mr. Rahul "It is a privilege to commemorate the festival by organizing and celebrating it with the Indian-German community by solidifying the bond among the countries". This event holds significance for the German- Indian community as it will promote harmony and inclusivity. Mr. Rahul has put lot of efforts in the celebration as the celebration will be as per the customs and tradition. For the event many notable Indian-origin people, diplomats and prestigious guests and officials will be present. After the officiation of event traditional pooja will be organized followed by "Diya" lighting ceremony. Diwali is a symbolic celebration of victory of good over evil and spreading the positivity and joy amongst people. The Diwali celebration is on 30th October and huge of presence of Indian-origin people is expected there along with many members of parliament house of Frankfurt. Rahul Kumar believes that official Diwali celebration is a positive boost that is needed in current era where people are going through hardship. When people connect through festivities and celebration unity is formed and where is unity, victory is guaranteed. The October month is special for German people as it is also known for their biggest celebratory festival called "Oktoberfest". The Diwali celebration will continue the festival spirit of the month and will also set as a perfect compliment to it too.
To get more updates, Follow us on
Facebook
,
Twitter
and
Instagram.
You can also join our
Telegram Channel