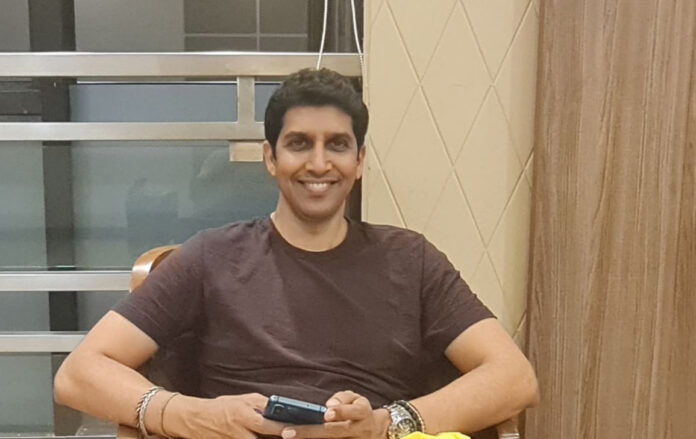 In today's world, holistic healing approaches are becoming increasingly important as people seek out more natural, sustainable, and effective ways to improve their health and well-being.
These approaches offer a comprehensive approach to healing physical, emotional, mental, and spiritual well-being.
Holistic healing can help individuals cope with the mental and emotional toll of various health issues, including the COVID-19 pandemic that we all witnessed in the last few years. We as people have gone through various levels of changes and imbalances throughout the period of pandemic. Some of us progressed in some aspects of our lives, while others regressed.
The ones who actually went through covid, though seems like an old story are still unknowingly fighting the residual effects of the virus, of which little is unknown. Though things seem to have normalized with the world outside, many of us are still trying to settle with our worlds inside. Some people lost their jobs, some their family members and some their regular lifestyles.
So far in its real sense many people are still coping with the after effects of the pandemic. Such imbalances if not addressed in time, may take longer than usual to heal or to be streamlined. Every internal upheaval can spill over into any area of our lives knowingly and unknowingly.
It is absolutely ok not to understand the word" imbalance", I am sure we do understand "I don't feel good", "I am all over the place", "I don't feel aligned", "I am not at peace", "something does not seem to be right", "I was a different person a few months ago" and so on. The list is endless how we all present ourselves. Any of the above thoughts is a symptom enough to understand that something more real and honest is required at a deeper level of your being and existence.
Let this write up that you are reading right now be a thought provoking one.
Introspect a bit, allow some honest answers to come up., take some time out to find and decide the path you want to lead your life on.
Rather than ignoring and brushing off the above symptomatic thoughts and feelings in your regular day-to-day mundane life, it is definitely the time to take conscious charge to dissolve it and bring in the desired healing and transformation that is needed to have a happy, peaceful and fruitful life.
To sail through this, we all need to anchor ourselves to a holistic or a healing practice.
One of the simpler, yet deeply effective holistic healing technique is Reiki.
Reiki is an energy healing practice that originated in Japan and is now practiced worldwide. It involves the transfer of energy from the practitioner's hands as a channel, to the recipient's body to promote healing and balance.
Reiki is believed to promote physical, emotional, and spiritual healing by addressing the root cause of an individual's health issues.
Holistic healing approaches such as Reiki can help individuals cope with the mental and emotional toll of not just the pandemic residual effects but also the overall well-being of life. Reiki can help reduce stress and anxiety levels, provide physical relaxation and promote healing benefits wherever required.
 By focusing on diet, exercise, stress management, and energy healing practices such as Reiki, individuals can improve their overall health and boost their immune systems.
In conclusion, holistic healing approaches such as Reiki are becoming increasingly important in today's world as people seek out more natural, sustainable, and effective ways to improve their health and well-being.. By addressing the underlying causes of health problems and promoting overall well-being, holistic healing approaches can play an important role in preventing and treating various illnesses and diseases.
Mr Prasad Karmarkar is an Independent Reiki Teacher and Grand Master who has been teaching reiki for over 20 years.
To get more updates, Follow us on
Facebook
,
Twitter
and
Instagram.
You can also join our
Telegram Channel