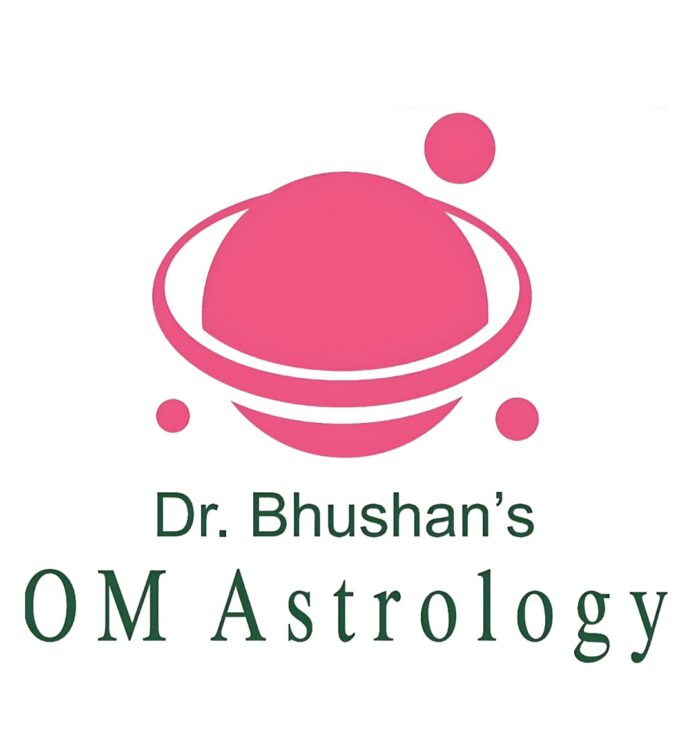 Nagpur, (Maharashtra) [India]: Central India is now home to the region's most esteemed astrologer and Vastu expert, Dr. Bhushan Jyotirvid, who has earned a stellar reputation for his unwavering commitment to delivering precise insights into the cosmos.
Dr. Bhushan Jyotirvid boasts an impressive academic background, holding a degree in Electronics Engineering from Nagpur University, an MBA in HRM from YCMOU, and a PGDBM in Internal Security & Police Management from IIM Kolkata. Notably, he is a proud alumnus of UPSC, holding the prestigious position of Group A Gazetted Officer in Central Police Services.
What sets Dr. Bhushan Jyotirvid apart is his profound knowledge of astrology, which he acquired from traditional astrologers of Assam, particularly from the sacred Kamakhya Shakti Peeth in Guwahati. His dedication to the art of astrology has earned him an Honorary Doctorate in Astrology, and he is renowned for his extensive experience in various aspects of this ancient science.
Astrology, as Dr. Bhushan Jyotirvid believes, goes beyond academic qualifications. It requires siddhi, dhyan, intuitive power, and a pure heart. Dr. Bhushan Jyotirvid's client list boasts thousands of satisfied individuals who have benefited from his astrological insights.
His expertise has even garnered the attention of national-level media outlets, with appearances on popular YouTube, Instagram, and Facebook channels affiliated with Lokmat and News18 newspapers.
Dr. Bhushan Jyotirvid's journey is a testament to his unwavering dedication to the mystical world of astrology, and his commitment to helping individuals navigate life's intricate paths.
For media inquiries or to schedule an interview with Dr. Bhushan Jyotirvid, please visit: https://maps.app.goo.gl/qBNHJsZMiLMeCfd47
To get more updates, Follow us on
Facebook
,
Twitter
and
Instagram.
You can also join our
Telegram Channel