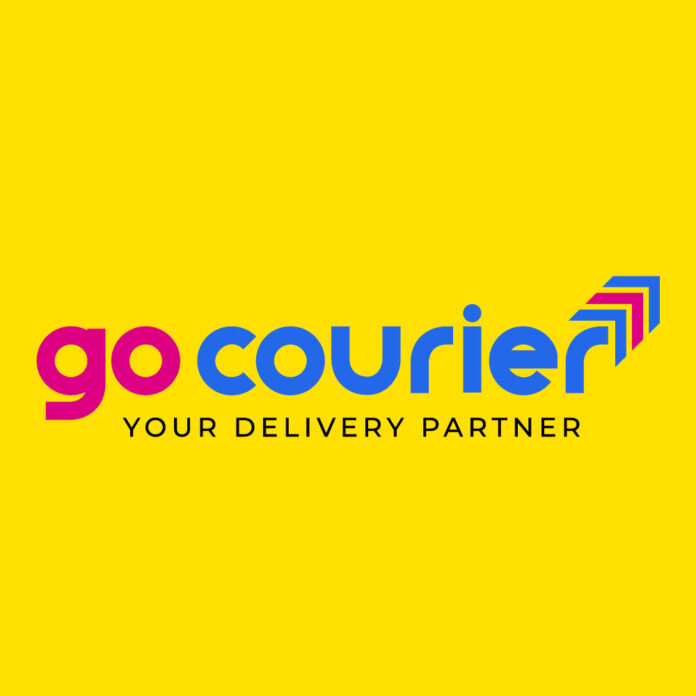 The courier and logistics business is booming in India right now. From huge, established businesses to small startups, everyone needs courier services for their products to reach their buyers. During the Covid-19 pandemic, we witnessed exponential growth in the courier business. So, no wonder people are looking to start their own courier franchise. Among them "Go Courier" is one such company in demand for Delivery Franchise.
All of the major e-Commerce giants, including Amazon, eBay, Jabong, Healthkart, Flipkart, Meesho and Snapdeal, are connected to Go Courier. Every day you will receive 100+ Parcels for your local area delivery if you take Go Courier Franchise.
If you are interested in knowing how you can start a business by taking Go Courier franchise and earn Rs 1,00,000 to 1,50,000 per month easily, then keep on reading this article.
How to Start a Go Courier Franchise Business?
Due to the integrated services that the e-commerce sector offers, Go Courier has become common. It is well known for having centralized warehouse space, which makes it able to coordinate with all e-commerce platforms and other commercial organizations. Go Courier has received praise for offering comprehensive logistical solutions. These include express parcel facilities, full truckload shipments, partial truckload shipments, and supply chain services. This Delhi-based Courier Company has increased its geographic reach since it was founded.
This logistics and supply chain company sends couriers weighing up to 10 kilograms in less than 24 hours, and long-distance deliveries often take 4 to 9 days. All of the major e-commerce giants, including Amazon, eBay, Jabong, Healthkart, Flipkart, and Snapdeal, are connected to this corporation. It is a popular choice for many because of its impeccable delivery services. Also you will have booking
Cost of Setting up a Go Courier Franchise:
Entrepreneurs who are eager to start their own freight pick-up and deliveries of all types of packages can join the Go Courier Franchise. Depending on the city, this franchise requires an investment ranging from Rs 50,000 to Rs 2 lakh.
What is Required to Start a Go Courier Franchise Business?
A franchisor is required to have a minimum of 200 or 300 square feet of commercial space in a conveniently accessible location. It may be any existing office, existing shop and any type of shop or Store. The business location should be able to handle the everyday deliveries that collect and people to visit for Booking Courier.
Other Essential needs include possessing the following:
An office Laptop

A Printer

A barcode scanner

Weighing machine

A steady, hassle-free internet connection

A dedicated number(s) for official contact.
You should be committed, follow the brand's guidelines, and make sure your support staff is highly effective.
Profit Calculation for Owning a Go Courier Franchise:
This technology-enabled logistics company offers franchising opportunities along with its lucrative profits. Each franchise agreement has a one-year expiration date and is easily renewable. Go Courier offers 40% Share in every booking &Rs. 50 per parcel delivery.
For more information related to Franchise visit company website at www.gocourier.net
To get more updates, Follow us on
Facebook
,
Twitter
and
Instagram.
You can also join our
Telegram Channel