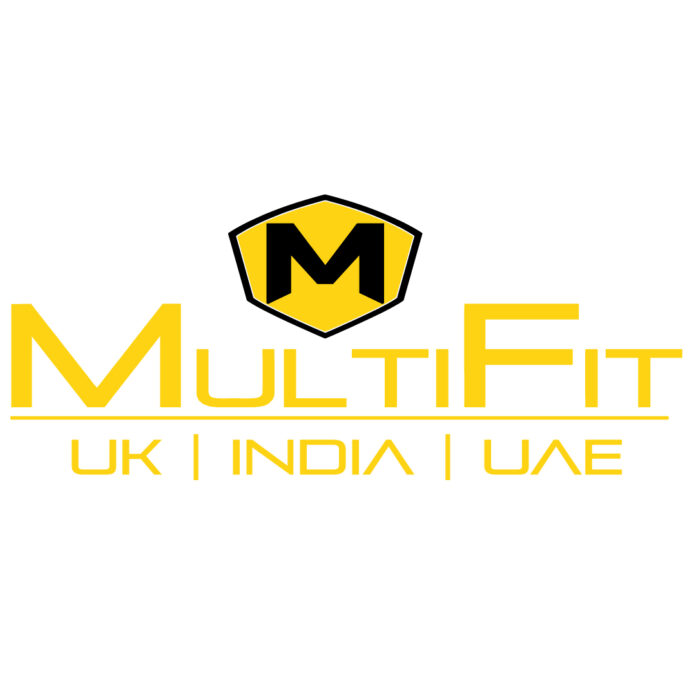 Pune (Maharashtra) [India]: MultiFit, UK's Elite, India's Largest Functional & Strength Training Brand, is thrilled to introduce its transformative and all-encompassing Transformation Program. Embark on a journey of self-discovery and empowerment as you unlock your full potential through personalized training, expert guidance, and rejuvenation.
The exclusive Transformation Package redefines fitness, offering tailored workout programs that cater to your unique goals and preferences. Led by the esteemed Level 4 Trainers at the MultiFit gyms, you'll experience a holistic approach to training, ensuring maximum results and pushing your limits. Experience the advantage of personalized attention from the highly skilled trainers. The Level 4 Trainers will guide you through workouts with precision, customizing your program to align with your aspirations and capabilities. Expect to be motivated, challenged, and supported by the best in the industry.
Stay ahead of the curve with our state-of-the-art gym facilities and advanced fitness technology. The MultiFitter App empowers you with real-time progress tracking, custom workout and diet plans, and body stats analysis, all accessible with a tap. The program also offers some well-deserved complimentary spa sessions each month, enhancing your mental and physical well-being. Our luxurious spa treatments will rejuvenate your body and mind, leaving you refreshed and ready to conquer your fitness goals.
Beyond the gym, MultiFit supports your transformation journey with a nutrition hamper, packed with nutritious snacks and supplements to fuel your progress. A nutrition consultation with our experts ensures your dietary needs are met, optimizing your transformation results.
Start your fitness journey on the right note with pre-workout nutrition recommendations. Energize with a revitalizing cup of coffee or a nutritious banana, setting the stage for productive and invigorating exercise sessions. Recover and rebuild with our post-workout protein shake, replenishing energy levels, promoting muscle growth, and aiding overall transformation.
As a valued member of our Transformation Package, enjoy two complimentary ancillary sessions of your choice, exploring diverse fitness avenues that complement your journey. Unlock your potential and transform your life with MultiFit's all-inclusive Transformation Program. Your path to a healthier, fitter, and more empowered you begins now.
To get more updates, Follow us on
Facebook
,
Twitter
and
Instagram.
You can also join our
Telegram Channel