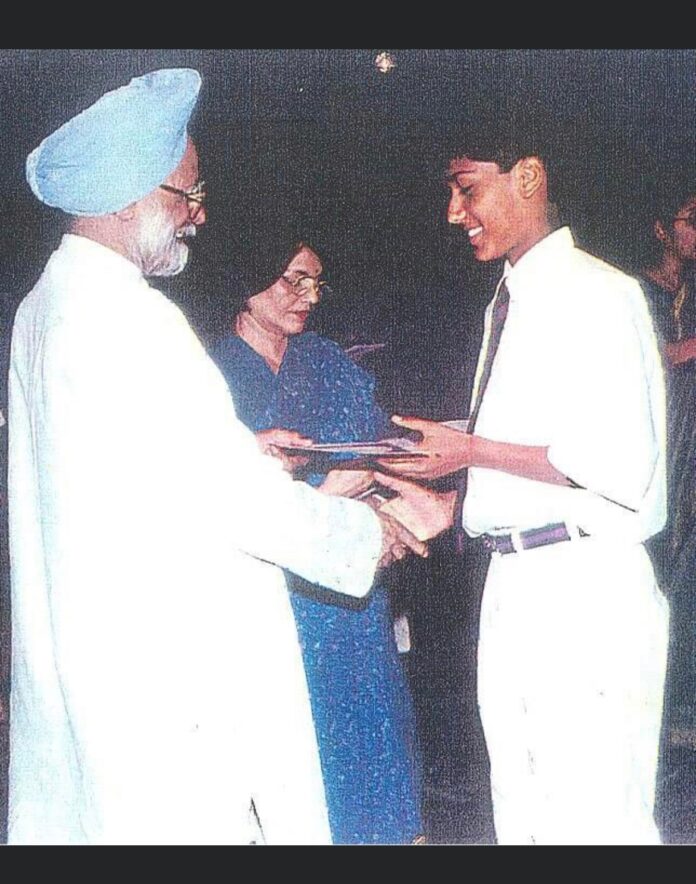 Someone wrote it years ago- "Education is the passport to the future, for tomorrow belongs to those who prepare for it today." While education has been deemed as one of the most important processes to acquire in our lives, it is not merely meant for the sake of becoming literate. Vaibhav Maloo, the Managing Director of ENSO Group, which is one of the world's fastest growing conglomerates, joined us for a brief chat and expressed his views on the importance of education, highlighting the role of schools in the overall development of children. Shedding a light on the topic, Maloo said- "Children are the biggest assets of a country and are equally the most vulnerable as well, the path they choose ultimately decides their future and the future of the country as well. Thus, what they acquire at this tender age plays a very important role in shaping their lives ahead."
Focusing on the importance of high school education, Maloo said that Schools become second home to children, not only the textbooks give them academic knowledge, but schools also add much needed values to their lives as well. Basic concepts that are imparted at the time of our school lives often stay with us throughout our lives. "Children are just like mud at the age they go to school, but the teachers and the school acts as a potter, who carefully, skillfully crafts them into beautiful pots that carry a much higher value." Maloo said.
Maloo concluded by saying that we should focus on providing high quality education to our children and that should start at the grassroot level. No one should essentially miss out on an opportunity just because of disparity in incomes or lifestyles. This means that the education imparted to each child should empower him/her to excel in every field he/she wishes to.
To get more updates, Follow us on
Facebook
,
Twitter
and
Instagram.
You can also join our
Telegram Channel