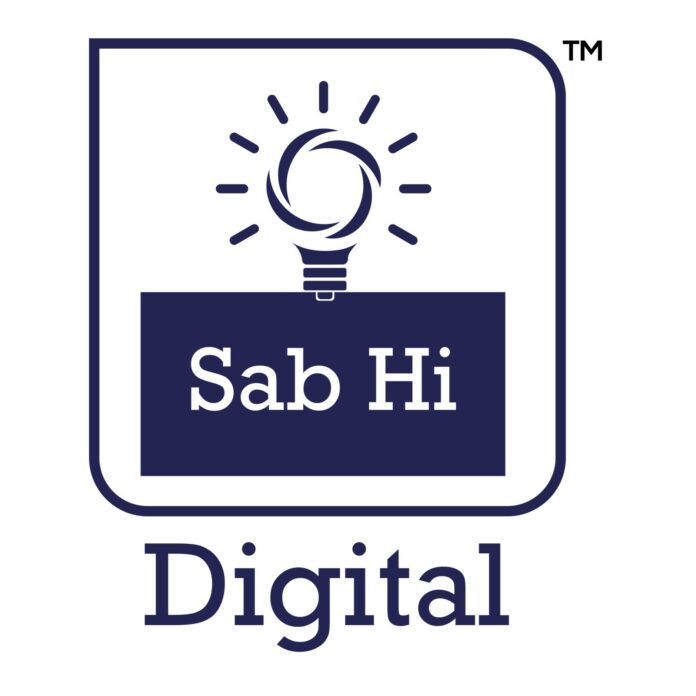 It is often said that wonders happen when someone dares to wander. A 4th-year Btech student Anuj Yadav dared to pursue his dreams of opening his own company and with consistent efforts and hard work, Sab Hi Digital Pvt. Ltd. today is one of the most successful digital marketing companies in the business.
Initially, the company started with a vision to provide quality service & support by our expert team. Anuj is a dedicated individual working at such a young age, & also maintained a great balance between his studies and work as he is currently in his final year at Chandigarh University. Furthermore, while delivering about the quality of his services he quoted "We work on the agile methodology to deliver the best quality service." A team of talented professionals work at Sab Hi Digital Pvt. Ltd. who implement SEO consultancy services and techniques to bring client's brand or company or online business to the top position of search results.
Sab Hi Digital is an Indian leading company in next-generation Digital Marketing and Consulting. The organization is committed to provide clients with the best & qualitative solution in Digital Marketing which includes services from website designing, app development, graphic solutions to SEO, social media marketing and also provide their best support in the industry. The company has completed more than 1000 projects on both national and International level. Sab Hi Digital under the absolute guidance of Anuj Yadav expertly steer their clients through a phenomenal digital journey. This venture for Anuj makes it even more special when it comes to the fact that at such a tender age he is on his way to the top and already leading a team of specialists and high professionals with the confidence & command on skills he holds.
The experienced team has technical expertise in their respective domain and through their expertise they continuously drive improvement and enhance their services by Building and transferring digital skills, ideas from our Innovative ecosystem.
It's important to embrace the power of change to create value of the brand and shared success with our clients. Procrastinating it in the most perfect way possible Anuj and his team is working positively to make a revolutionary change in the field of digital marketing encountering the old repeated ideas & aspects of digital marketing to something unique and different making it exquisite at the same time.
For more details, visit: https://www.sabhidigital.in/
To get more updates, Follow us on
Facebook
,
Twitter
and
Instagram.
You can also join our
Telegram Channel