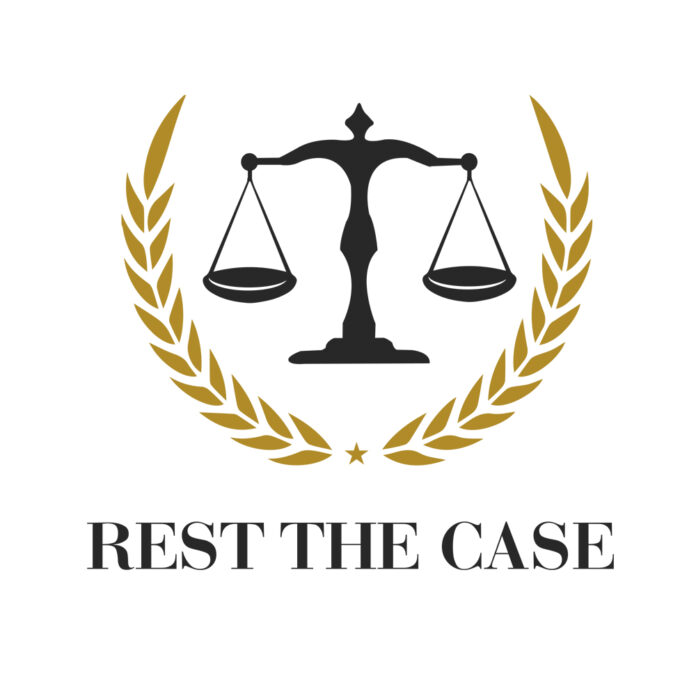 Pune (Maharashtra) [India]: Tech giants like Infosys and Wipro recently declared a payout reduction for those working on side gigs for the first quarter of FY-2023. Wipro also fired 300 employees for two-timing issues and informed others to work from the office at least thrice a week. IBM has reckoned "moonlighting" as unethical. Such escalated criticism by Indian MNCs publicized moonlighting questions and debates. The work-from-home model opened doorways for working simultaneously on the part-time hustle. As a result, official tasks became a second priority.
In August, A food delivery platform "Swiggy" announced its industry-first 'Moonlighting policy' for its workers to engage in external projects under certain conditions.
Shreya Sharma, Rest The Case (CEO), predicts the expanding potential of moonlighting in corporate arenas leading to conflicts of interest within organizations. This article highlights the concept of moonlighting, its types, legality, and how it will affect our work culture in the coming years.
What is Moonlighting?
"Moonlighting" means being involved in dual jobs asides from regular business hours. An employee works 9 to 5 as a primary job but later has commitments with another job.
Ethics concerning moonlighting are formulated in the company's policies. Some companies object while some support it, as seen in the case of Swiggy.
Quick Facts:
In a survey of Kotak Institutional Equities, 400 people from IT&ITES admitted that 65% sought part-time jobs after logging hours.

HR experts stated moonlighting is an element that makes people reluctant to work from the office in the future.

Moreover, 42% of the workforce are willing to switch or quit jobs if they would not get the WFH alternative.
Rest The Case: Intramural communication is the key. 
Rest The Case is a platform that makes legal information accessible to everyone. CEO Shreya Sharma thinks highly of an idea as long as it values mutualism.
"No explicit law in the country prohibits two jobs, but most organizations are unwilling to let their workers involved inside jobs. Despite such policies, some companies happily green-light moonlighting, which should be welcomed everywhere under win-win circumstances." 
RTC suggests few imperatives for the situation:
Government must create relevant industry-specific legislation regarding moonlighting.

Recruiters should use analytics tools to monitor the devoured time of their remote employees during work hours.

HR managers must transparently clarify their rules and other policies with the employee before joining.
Conclusion
Moonlighting is a way of doing multiple jobs without the primary employer's acknowledgment. In one way, it solidifies the employee's productivity, skillsets, and passion. But it also occupies rest hours, holidays, and leave, harming physical and mental health and contributing to burnout
In India, no clear legislation on moonlighting regulates every employment field. So, the idea of legal or illegal moonlighting depends on the employers and their terms of appointment.
To get more updates, Follow us on
Facebook
,
Twitter
and
Instagram.
You can also join our
Telegram Channel