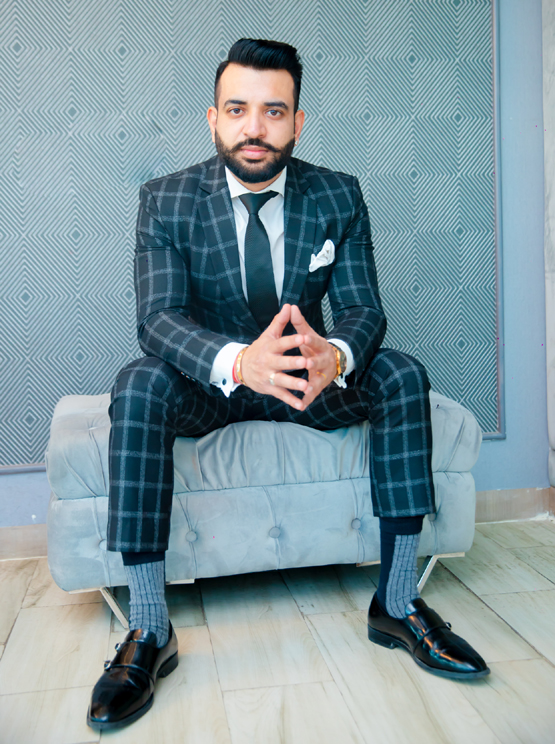 The Supreme Court of India allowed Supertech to raise over 1200 Cr to complete and deliver stuck projects within 2 years. Good for Noida Real Estate: Sachin Arora.
Noida Giant developer Supertech will raise Rs 1200-1600 crore from OakTree Financial to complete stalled projects. On May 11, 2023, the Supreme Court gave the green signal to the settlement plan submitted by the developer and decided not to interfere with the National Company Law Appeals Court (NCLAT) order in June, 2022; allowing Supertech to raise funds as a priority to build 20,000 apartments within two years.
The Supreme Court on Thursday granted permission for Supertech to raise funds into delayed projects. which allows them to be able to work with a resolution appointed by the National Company Law Court Tribunal (NCLT)  to build 20,000 apartments within two years.
On Thursday, Judge Dinesh Maheshwari and Judge Sanjay Kumar relieved Supertech by allowing them to work with the IRP to deliver approx 20,000 delayed units within two years.
"The decision has finally given a huge gratification to 20,000 home buyers who invested into the Supertech residential projects as their dream home. It's a relief for those residential buyers as well, who are paying EMI or mortgage instalments to their respective for the issued home loan as well as paying rent for their current accommodation as they couldn't get the timely possession of their dream home (those who invested in Supertech Projects)." said Sachin Arora, Director of Investors Clinic Infratech Pvt Ltd and author of Thank me Later.
"Results of the instructions of the controversial decree of 10.06.2022, except for the Eco Village-II project, all other projects of the  debtor company (Supertech Limited) will be maintained as ongoing projects and the construction of all other projects will be continue under the supervision of the IRP with  its former management, employees and workers. Promoter funding in different projects will be considered as bridge funding, the total account will be maintained by IRP," said the bench.
Also, the Supreme Court decided not to interfere with the NCLAT order in June 2022, allowing Supertech developers to raise funds on a priority funding basis to develop a plan to complete stalled projects.
"Supertech can now bring a positive impact in the Real Estate Industry and this will rectify the giant builder's reputation in the market. Delivering Possession of stuck projects within two years, the developer would be able to regain their existing customers faith and can launch future projects with easy possession with the regained trust. Supertech would be able to set up new epitomic and luxurious projects in future with promising possession to regain trust and build the Giant reputation in the market." Sachin Arora concluded.
The company has several projects under construction in the National Capital Region (NCR) like Supertech Supernova, Supertech Romano, Supertech Ecovillage 3, Ecovillage 4, ORB, North Eye, Supertech Upcountry, Golf Upcountry, etc. 
To get more updates, Follow us on
Facebook
,
Twitter
and
Instagram.
You can also join our
Telegram Channel