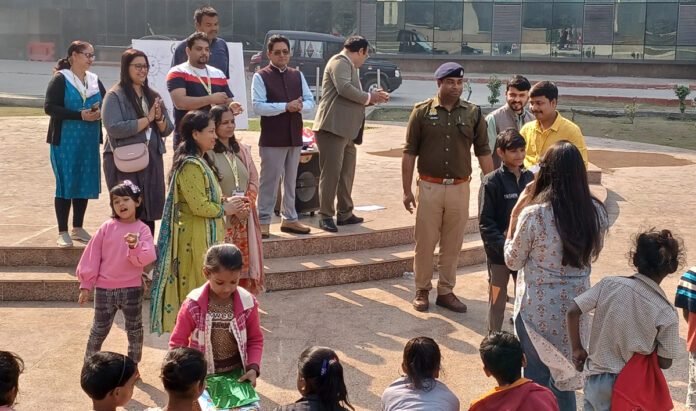 Sukhmay Foundation founded by Harsh Vardhan aims to improve the world by providing food to the hungry, educating the underprivileged, standing up for women's rights, and, to put it simply, lending a helping hand to those who are unable to do it. Sukhmay Foundation Stands up for women's rights frequently on daily basis. The team at Sukhmay Foundation Foster children's confidence by enrolling them regularly in Government school as a first step in educating the kids. Alongside they are Dedicated to feeding the poor and hungry on regular basis.
Harsh Vardhan is a social work professional, the founder, and the president of Sukhmay Foundation based out of Noida. Passionately he has been serving all levels of society, with a special emphasis on the vulnerable, oppressed, and underprivileged since 2019, together with his team all across Noida. Harsh Vardhan strives to serve the needy as best he can through his initiatives, with a preference for the improvement of society. He focuses on improving society's overall well-being while contributing to meeting the fundamental and complicated requirements of communities and individuals. He is envisioned to serve the nation by standing by women's Rights towards women empowerment and gender equality.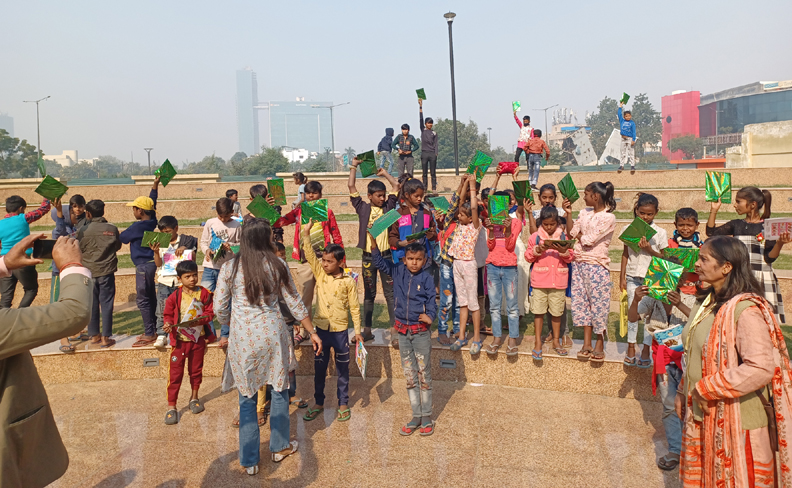 In addition to the above, Sukhmay foundation also leaves no stone unturned in keeping the kids of the vulnerable society engaged with different sorts of activities in addition to education – painting, dancing and singing to name a few. Various higher authorities from Noida also becomes a part of the program organized by the team. Sukhmay Foundation has also established awareness camps all over Noida by distributing masks and sanitizers during Covid 19 Pandemic together with distributing cooked and uncooked food to the needy during the Covid 19 Pandemic with the assistance of the Noida authorities.
Learn more – www.sukhmayfoundation.org
To get more updates, Follow us on
Facebook
,
Twitter
and
Instagram.
You can also join our
Telegram Channel