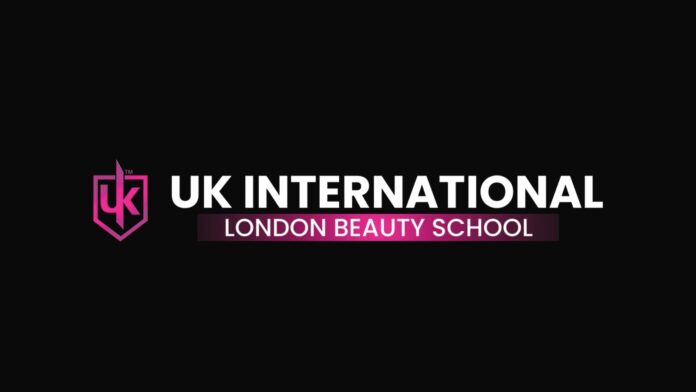 Noida, [India]: In an era where the world embraces Beauty and Fashion as self-confidence, the UK International London Beauty School (UKIBS) has come to the forefront, nourishing the cause by pioneering the Indian industry. With a steadfast commitment to professionalism, the academy has FIVE branches in India's Noida Corporate office, Delhi Rajouri Garden, RDC Ghaziabad, Rudrapur, Uttrakhand, and Ganganagar Rajasthan.
With the institution's teamwork, hard work, dedication, and time management, UKIBS has become a hub of excellence, imparting world-class Beauty and makeup education in the country. Since its inception, the academy has set India's beauty education standard high by providing top-notch courses designed for freshers and experienced individuals. The academy produces certified artists and experts and facilitates placement, ensuring they can apply their skills and earn recognition globally.
Accredited by prestigious international bodies such as CPD (London), IAO (USA), EGAC & IAF (Egypt), BRIT QUALIS (London), NSDC Skill India (India), and more, UKIBS is a registered, certified, and accredited beauty school committed to nurturing talent and promoting India on the world map.
Appreciated with multiple accolades, the academy has established itself as the country's leading School for Beauty and Fashion.
Winner of the Global Business Award 2021 for "Best Beauty School in India"

Winner of the Millennium Brilliance Award 2021 for the Best and Most Advanced Beauty Academy in India
The journey is ahead of being a leader in India; UKIBS has expanded its presence globally, solidifying its position as a global leader in beauty, makeup, and beyond.
UK International Beauty Academy swiftly propels its students into full-fledged careers in makeup and hairstyling. The curriculum spans various specialisations, including Fashion Makeup, 3D Makeup, HD Makeup, Corporate Makeup, Fantasy Makeup, Nair Art, Cosmetology, Skin Treatment, Grooming, and more. The academy doesn't just teach skills; it moulds entrepreneurs out of its students, guiding them in self-grooming, freelance setup, social media, salon management, and live show presentations.
Internship programs at UKIBS provide hands-on experience and real-world exposure. Collaborations with renowned beauty brands and professionals allow students to work alongside industry experts, honing their technical skills and instilling a sense of professionalism crucial for success.
The academy actively engages with the local community through beauty events, workshops, and initiatives, contributing to social impact and corporate social responsibility. Investing in advanced technology facilities, the institute creates a conducive learning environment with modern equipment and technology, ensuring students can access the best educational resources.
The UK International London Beauty School emerges as a provider of quality education and a catalyst for the success of its students in the dynamic beauty industry. With a global perspective, commitment to excellence, and a focus on entrepreneurship, the academy continues to shape the future of beauty professionals.
Contact Details:-
Phone Number: +918181814007
For more information, please visit: www.uk-international.com
To get more updates, Follow us on
Facebook
,
Twitter
and
Instagram.
You can also join our
Telegram Channel