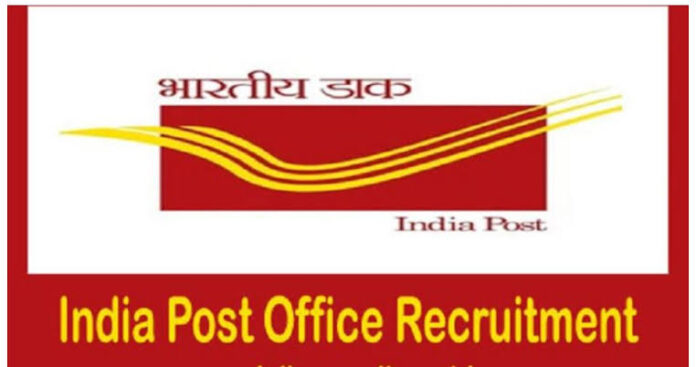 The India post office GDS recruitment has announced 40889 vacancies in gds, postman, and mail guard. The applications for the following three designations are currently being accepted. The department has clearly said that the aspirants who are willing to work for mentioned positions should apply as soon as possible. The Department of Indian Post Office is a division of the Department of Posts, a division of the Government of India's Ministry of Communications. There are 23 postal circles in the nation, with the chief postmaster being the head of each circle. Subdivisions are created within these divisions. There are a number of openings for each division. Indian Post Office Recruitment releases announcements for positions in several states with various vacancies each year to serve this objective.
When asked about the benefits of joining the Indian Post Office, one of the senior officers stated, "With its 154,965 Post Offices, the Department of Posts (DoP) is also accountable for acting as an agent for the Government of India to issue payments for old age pensions and MGNREGS wage distribution. Since the country's independence, the number of post offices in India has increased sevenfold from the 23,344 that existed then. Because of this, a career in exam tracking for Indian Postal Services is completely secure. Delivering mail (post), sending money via money orders, offering life insurance protection through Postal Life Insurance (PLI) and Rural Postal Life Insurance (RPLI), accepting deposits through Small Savings Schemes, and offering retail services like bill collection and form sales are all included in the Indian Postal Service."
This time, Indian Post Office has a number of Post Office openings, and qualified applicants can apply for the position they want. Apply Online for the Latest Post Office Positions in 2023. Postal job openings are expanding along with India's growing post office network. Every year, the Indian Post Office posts notice for open positions. In addition to the official website, job openings for the Indian Postal Service exam can be found in the top newspapers.
To get more updates, Follow us on
Facebook
,
Twitter
and
Instagram.
You can also join our
Telegram Channel